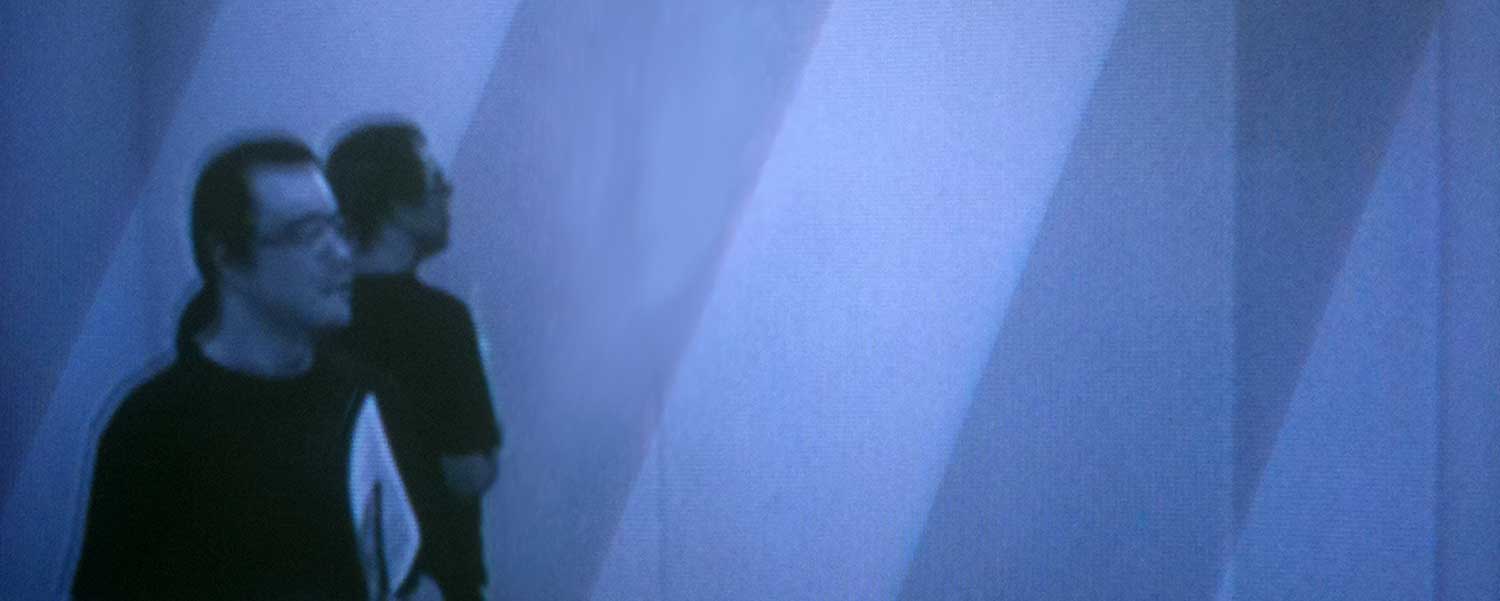 Artist
Lam Fung (Lin Feng in hanyu pinyin) artwork surrounds topics in power, spirit resonance, migration and environmental ethics.
Much of his artworks are themed around a Chinese classic text The Classic of Mountain and Seas or Shan Hai Jing, Lam draws his aesthetic approach in art mainly from his direct cross-culture observations and contemporary events.
Lam expresses his thoughts visually with mediums in painting, printmaking, new media and public art. He is well known for large-sized, multicoloured woodcuts, lithographs and etchings.
He is a proponent of inter-disciplinary practice in contemporary art and working on several ongoing projects, crossover collaboration with artists, architects and academics exploring possibilities that art & technology offers for the private and public realm.
His works are exhibited in galleries and museums and are found in the permanent collections including the Albertina Museum, Austrian State Art Collection, City of Vienna, Pacific Bell USA, German Südwest LB Bank, European Graphics Art Award, Austrian Copyright Society, Royal Drawing Society London, Hong Kong University, and notable private collectors.
Lam Fung
Lam Fung envisioned the transformation of globalisation and impacts of regional developments and possible new direction in the meeting of those forces during his formation years in Hong Kong then British colony.
Appreciating the deconstruct of old and new time since young, he enrolled into National Zhejiang Academy of Fine Arts now the China Academy of Art in Hangzhou and continued his apprentice to esteemed ink painting artists professors Tang Yun and Zhao Shao'ang.
After graduation, Lam was invited by Austrian Academy of Fine Arts Vienna Akademie der Bildenden Künste Wien to join the Master School for Graphics Art and Painting under Prof. Maximilian Melcher then Chancellor of the Academy. He was awarded Academy 1st Honours by the academic committee headed by Prof. Arnulf Rainer for his works of great intensity, density and originality, aware of the traditions and the present.
As an educator, Lam lived and taught in Vienna and lectures in Australia, China and Singapore. He is also a Distinguished Professor of China Academy of Art.